Divorce
Having a lawyer is critical to the divorce process–but not all lawyers are financial experts. We can help you to avoid the common financial pitfalls of divorce and show you the short and long-term financial impact of a proposed settlement so that you can make an informed decision.
We Can Help You Understand: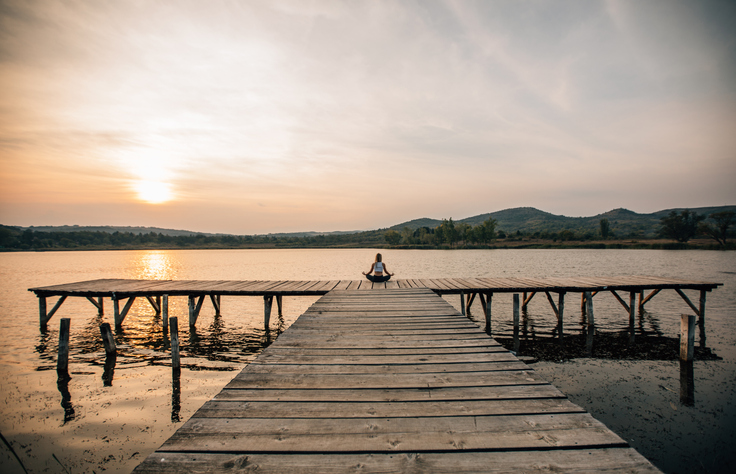 Separate vs. marital property rules
Valuing & dividing property & stock options
Retirement, pensions & tax on distribution
Alimony & insuring payments, child support
Liquidity vs. selling main home & real estate
Tax impact & solutions
Which settlement to choose
Protecting yourself in remarriage
How We Help Divorcing Individuals
My client:
The financial ramifications of a divorce can be devastating. But, with proper planning and expert help from professionals specializing in financially equitable divorce settlements, you can increase your chances of arriving at a settlement that fully addresses your long-term financial needs -- and your spouses too. What's missing in most divorce processes is financial expertise. We can forecast the long-term effects of the settlement. By using a Divorce professional such as myself, both partners have a clearer view of their financial futures. Only then can they approach a settlement that fully addresses the financial needs and capabilities of each.
Who do I help?
We help clients determine the short-term and long-term financial impact of any proposed divorce settlement. We also provide valuable information on financial issues that are related to the divorce, such as tax consequences, dividing pension plans, continued health care coverage, stock option elections and much more. We also help attorneys by helping the client make financial sense of proposals.
Should a divorcing person hire me instead of a lawyer?
Definitely not! The IDFA™ highly recommends that any person getting a divorce seek legal counsel. Our role is to assist the lawyer – not to replace the lawyer.
Do I help only men or only women?
We are trained to advocates for men and women. We simply interpret the numbers and help the lawyer build a strong case that's in the client's best interest.