Welcome to Alpha Wealth Management & Planning, LLC
Understanding Your Vision for Retirement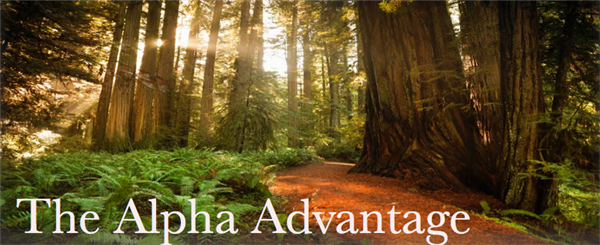 Your retirement planning deserves the benefit of a caring team of professionals focused on helping you pursue your vision for the future. Alpha Wealth Management and Planning is an independent financial services firm dedicated to providing guidance on all aspects of wealth management and retirement plan strategies. While we proudly serve a variety of individuals and families, our firm recognizes the unique needs of those in retirement transition and seeking income as well as wealth preservation strategies to sustain their lifestyle objectives.
"People are always more important than numbers. Happy people make happy numbers... which make even more people happy."
Click here to see our approach.
*Readers choice/Best of Marin awards are based on reader votes.