Blog
How Do You Survive an Attack from An Anaconda?
March 17, 2020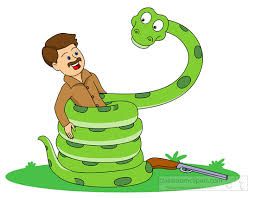 Market Volatility update, financial advisors, CFPs and planners in Novato and Santa Rosa, CA.
View More >>
Short Term Volatility: What's Your Move?
March 10, 2020
The current coronavirus outbreak update. Financial Advisors and planners serving Marin and Sonoma. Offices in Novato and Santa Rosa.
View More >>
Epidemic & the Economy
March 3, 2020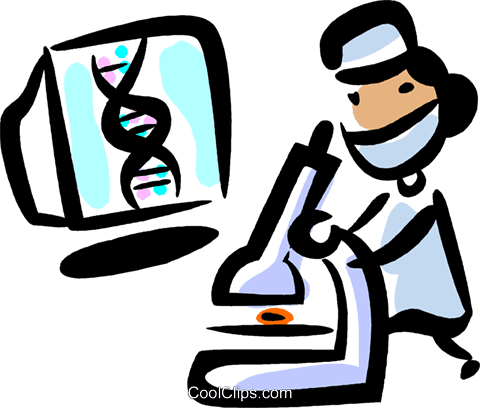 This week, stock markets around the world were rattled by the coronavirus. The disease has now spread far beyond China, with cases reported in six of seven continents. This has dashed hopes that the virus would be isolated to China and investors are reacting to the potential risk to global economic growth. Financial Advisors and Financial Planners with offices in Novato and Santa Rosa.
View More >>
How to Make 2020 Your Best Money Year Yet
December 30, 2019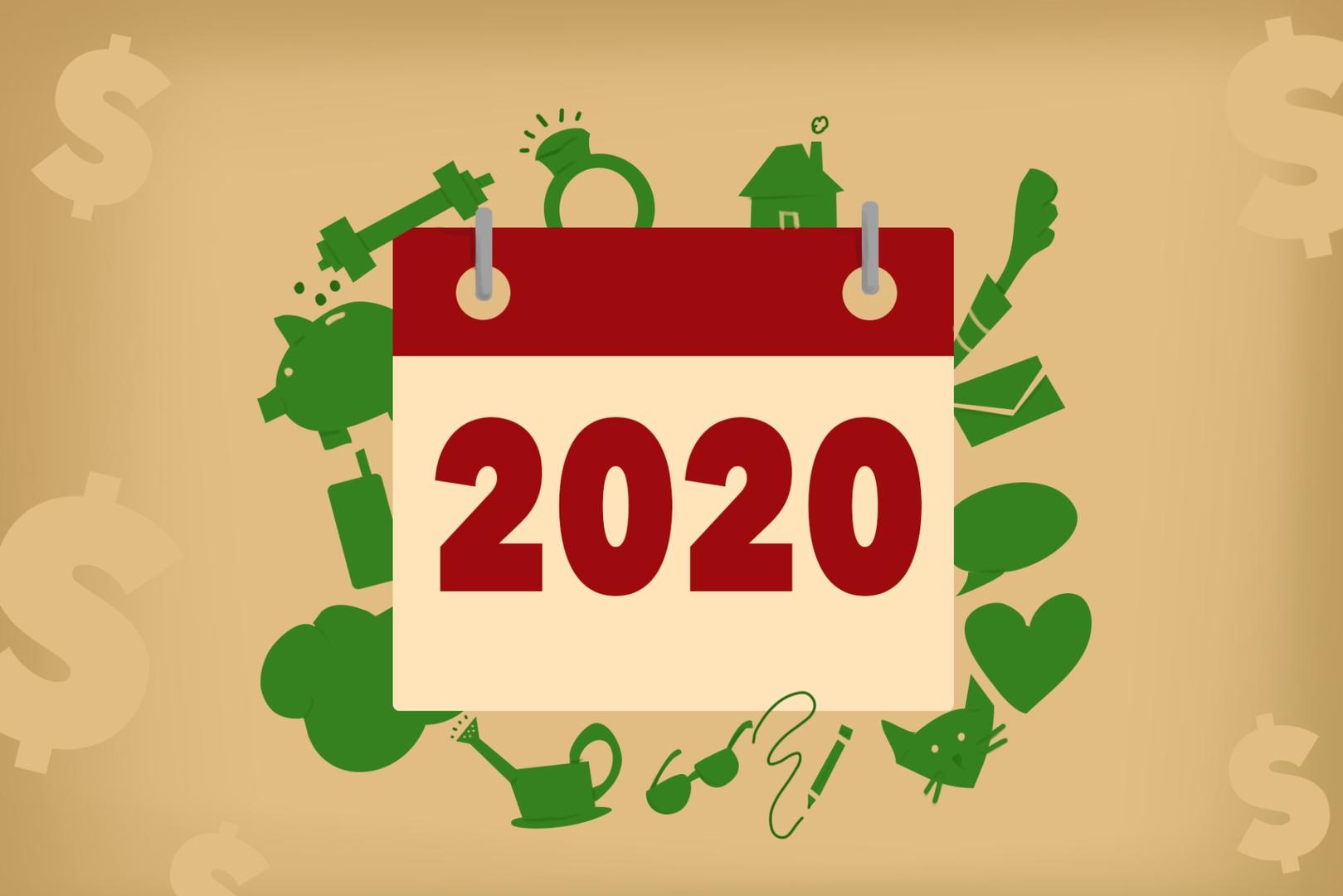 How to make 2020 your best money year yet, according to 9 self-made millionaires
View More >>
Highlights of the Spending Bill
December 27, 2019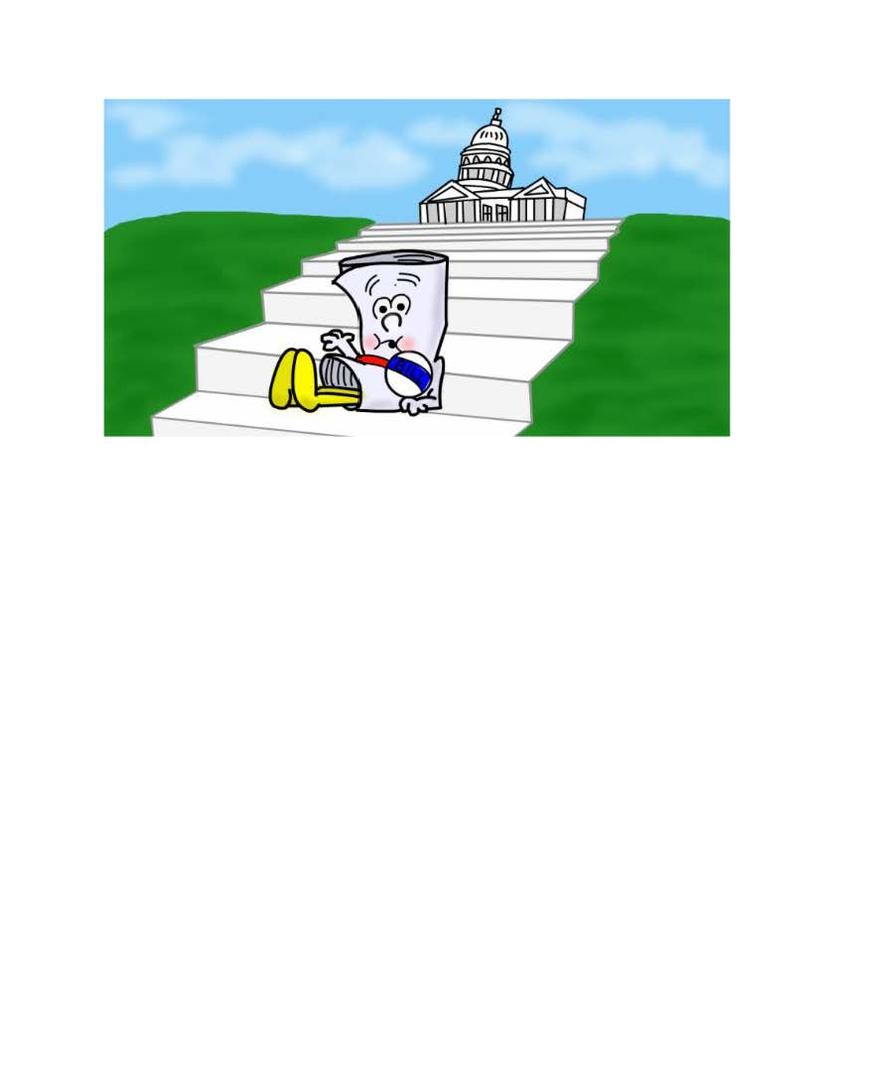 Big changes are coming to retirement planning thanks to the federal government. The SECURE Act has now been signed into law. The SECURE Act hopes to modernize the retirement system. It will allow more workers to participate in 401(k) plans and offers small companies the chance to group together their plans to lower expenses. North Bay Financial Advisors and Certified Financial Planners, CFP in Novato and Santa Rosa.
View More >>
Beware of Emotions Affecting Your Money Decisions
November 5, 2019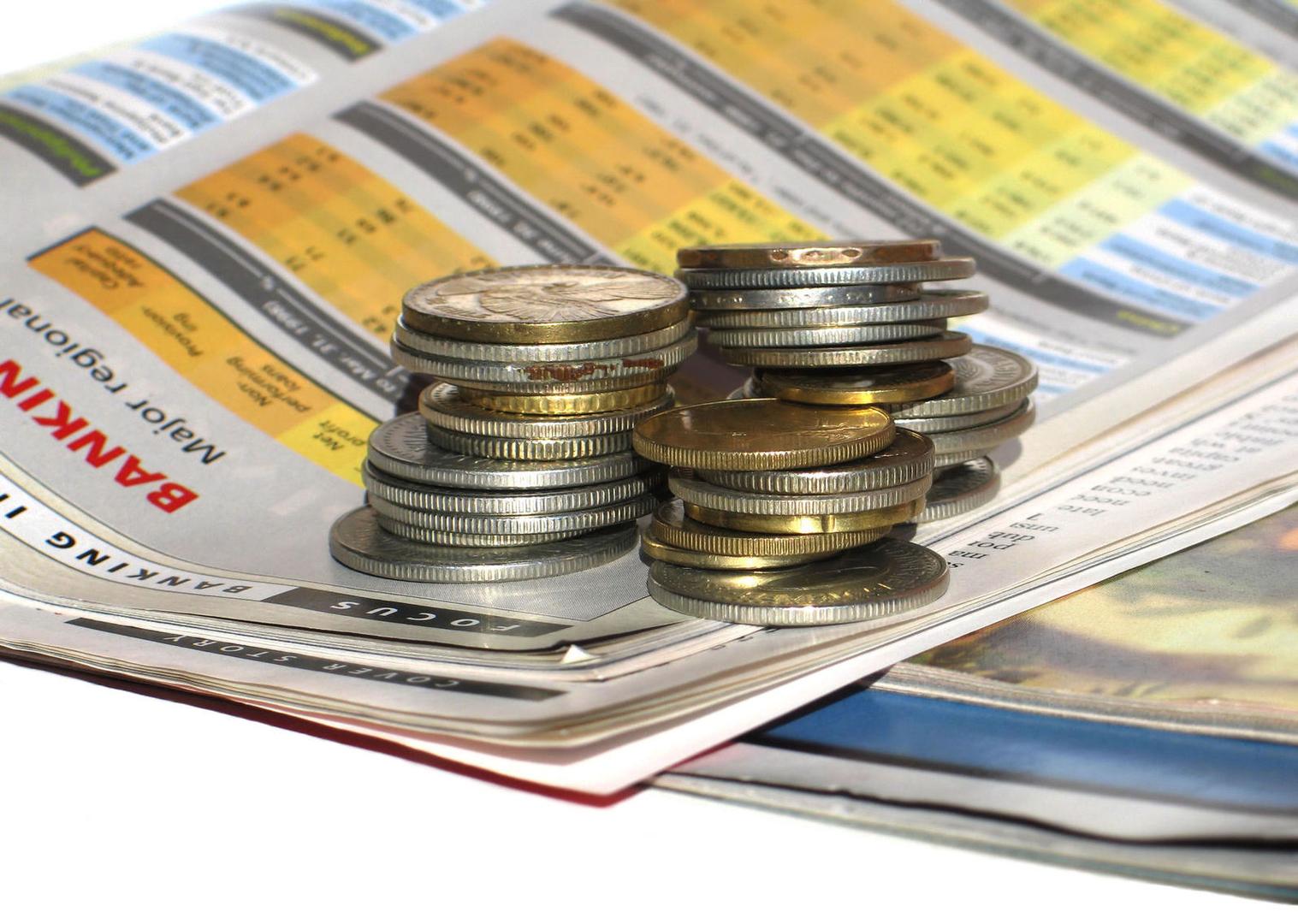 Beware of Emotions Affecting Your Money Decisions
View More >>
The Most Important Factor for Wellness...It's Not What You Think.
October 23, 2019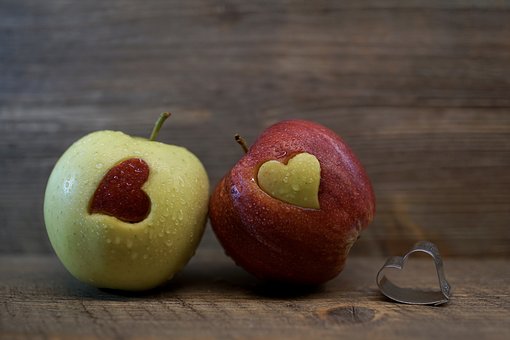 Maintaining an optimal level of wellness is absolutely crucial to live a higher quality life. Rest assured that you are not the only one in the process of learning how to manage finances more efficiently. Everyone's financial situation is different
View More >>
Going through a divorce?
October 16, 2019
Going through a divorce? It doesn't have to be a battle. You can divorce well or you can divorce badly. Divorce, at is best, its about business. Be prepared, understand your financial situation, understand that at least one of the two are dissatisfied and be ready to negotiate. Divorce is never easy.
View More >>
Happy Mother's Day!
October 16, 2019
From the moment you were born your mom has worried, cared and provided for you. 
Mom has been "working for you" for a long time, and sometimes it's easy to lose sight of all that she does. 
View More >>
Why Women are Better at Investing
October 16, 2019
Did you know that roughly ninety-one percent of women think men are better at investing, yet we have data that says exactly the opposite? In addition, most people would say the best investors in the world are men; however, this too would be wrong. One of the best investors to ever live was a woman! Her name is Geraldine Weiss, and she has been a pioneer for women in an investment world
View More >>
5 Retirement Planning Steps For Women
October 16, 2019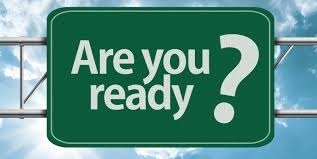 Did you know that $14 trillion of our nation's personal wealth is held by Women, and not only that, women also account for 40% of the primary breadwinners in today's U.S. households. These are impressive numbers and continuously growing at a rapid pace. Having a plan for retirement is essential, and the data shows that women are becoming more and more interested in findings the best
View More >>
7 Steps To Declaring Your Financial Freedom
October 16, 2019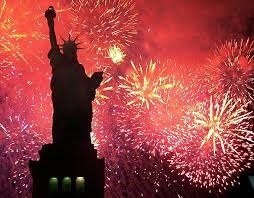 Gaining financial independence is no easy task, but necessary for anyone who wants to someday stop working. As life expectancy continues to grow the amount of retirement we need to plan for also continues to expand. This is why beginning to ask yourself some simple questions about how you want to retire can make all the difference.
View More >>
Midyear Outlook
October 16, 2019
Dear Valued Investor: We are pleased to announce the release of the LPL Research Midyear Outlook 2019: FUNDAMENTAL: How to Focus on What Really Matters in the Markets, with investment insights and market guidance through the end of 2019.
View More >>
5 Ways Women Can Better Plan Their Financial Future
October 16, 2019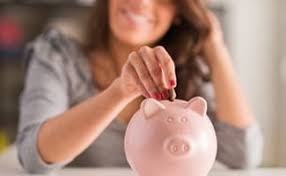 In this month's blog we discover some steps you can take to have better success in your financial future. By simply changing some of your outlooks on finances you can completely alter your path to financial freedom. These steps start out small such as, stop looking at the day to day and start looking at the bigger picture.
View More >>