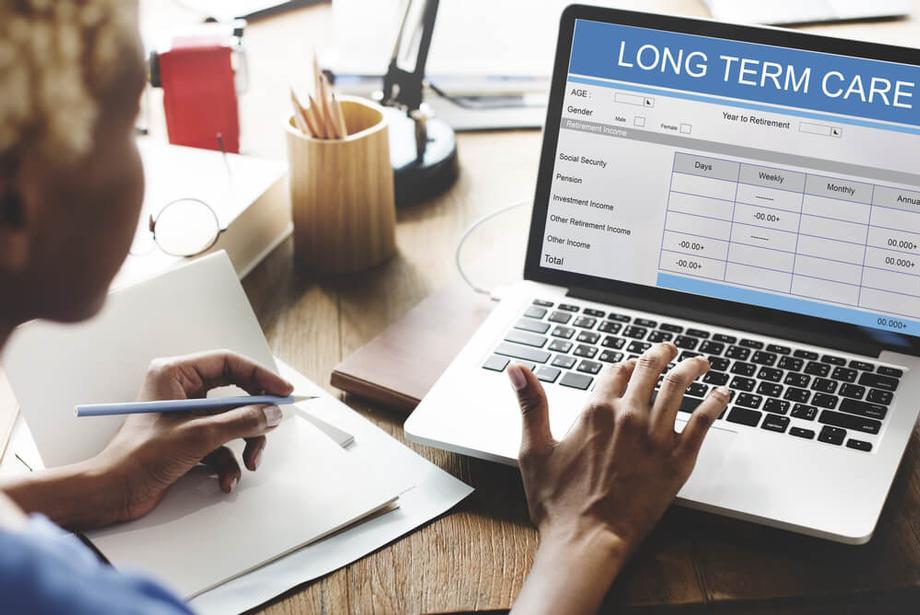 Many people mistakenly think long-term care is synonymous with nursing home care, but it's just one of the many settings in which long-term care is delivered. In fact, most long-term care services are provided at home by a visiting nurse or a home health aide. For example.
Long-term care services are also provided in places like assisted living facilities and adult day care centers. Because long-term care insurance policies may differ in what they cover, it's important to be familiar with the different locations where you can receive care.
It might be hard to imagine now, but chances are you'll need some help taking care of yourself later in life. The big question is: How will you pay for it? Whether long-term care insurance is the right choice depends on your situation and preferences.