May 11, 2019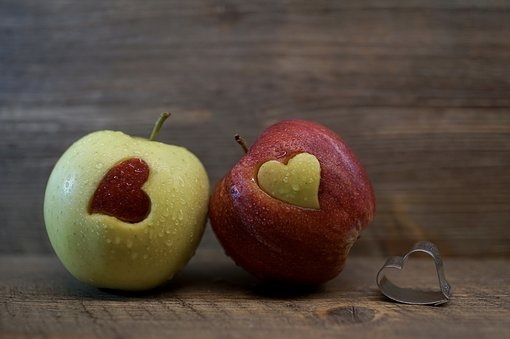 From the moment you were born your mom has worried, cared and provided for you. 
Mom has been "working for you" for a long time, and sometimes it's easy to lose sight of all that she does. 
This Sunday, thank all the 'moms' in your life for everything they do big, small, seen and unseen.
https://www.youtube.com/watch?v=3HbmtLu2Li4&feature=youtu.be